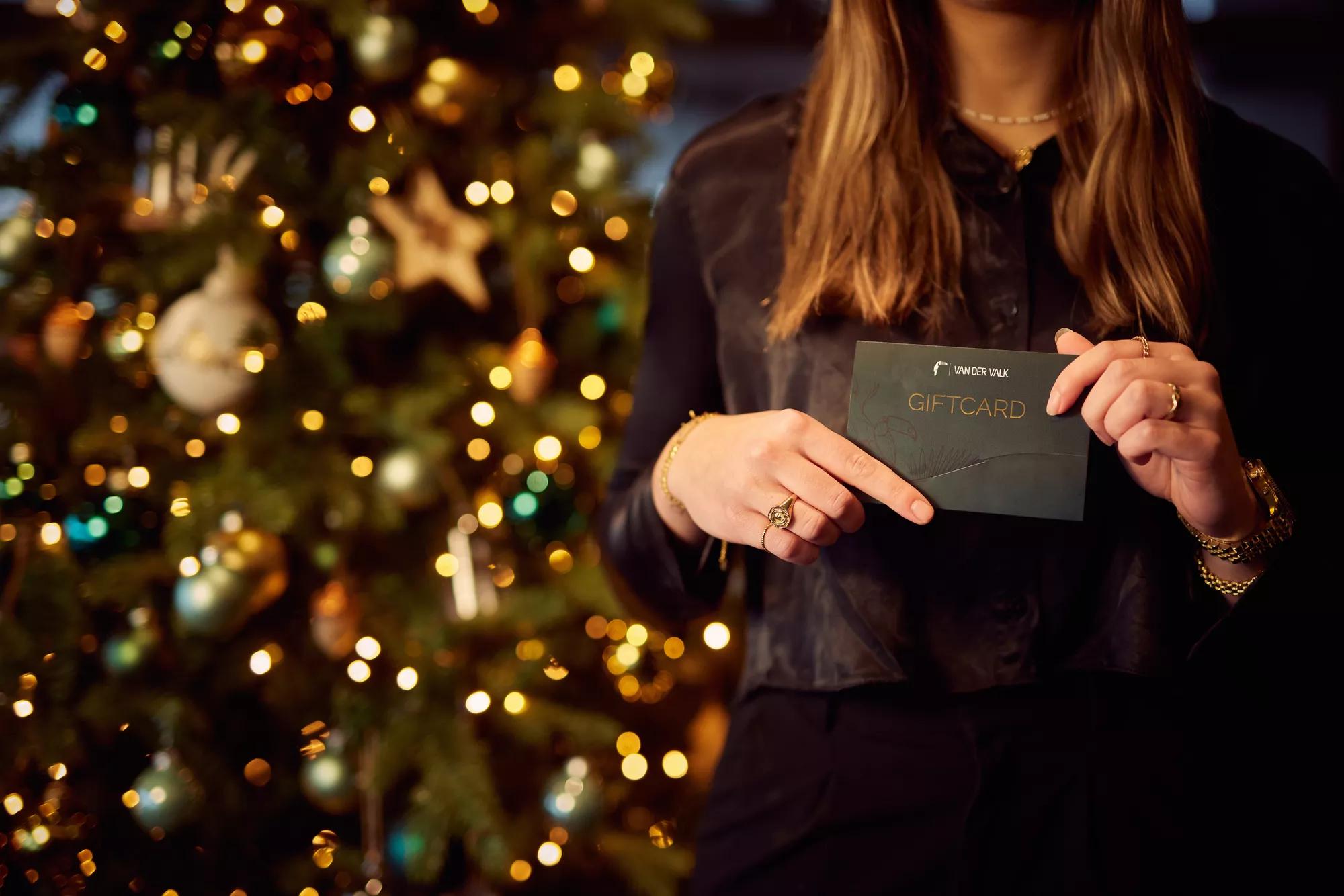 Looking for an original gift?
Van der Valk Giftcard
Give an unforgettable experience as a gift!
Order your Giftcard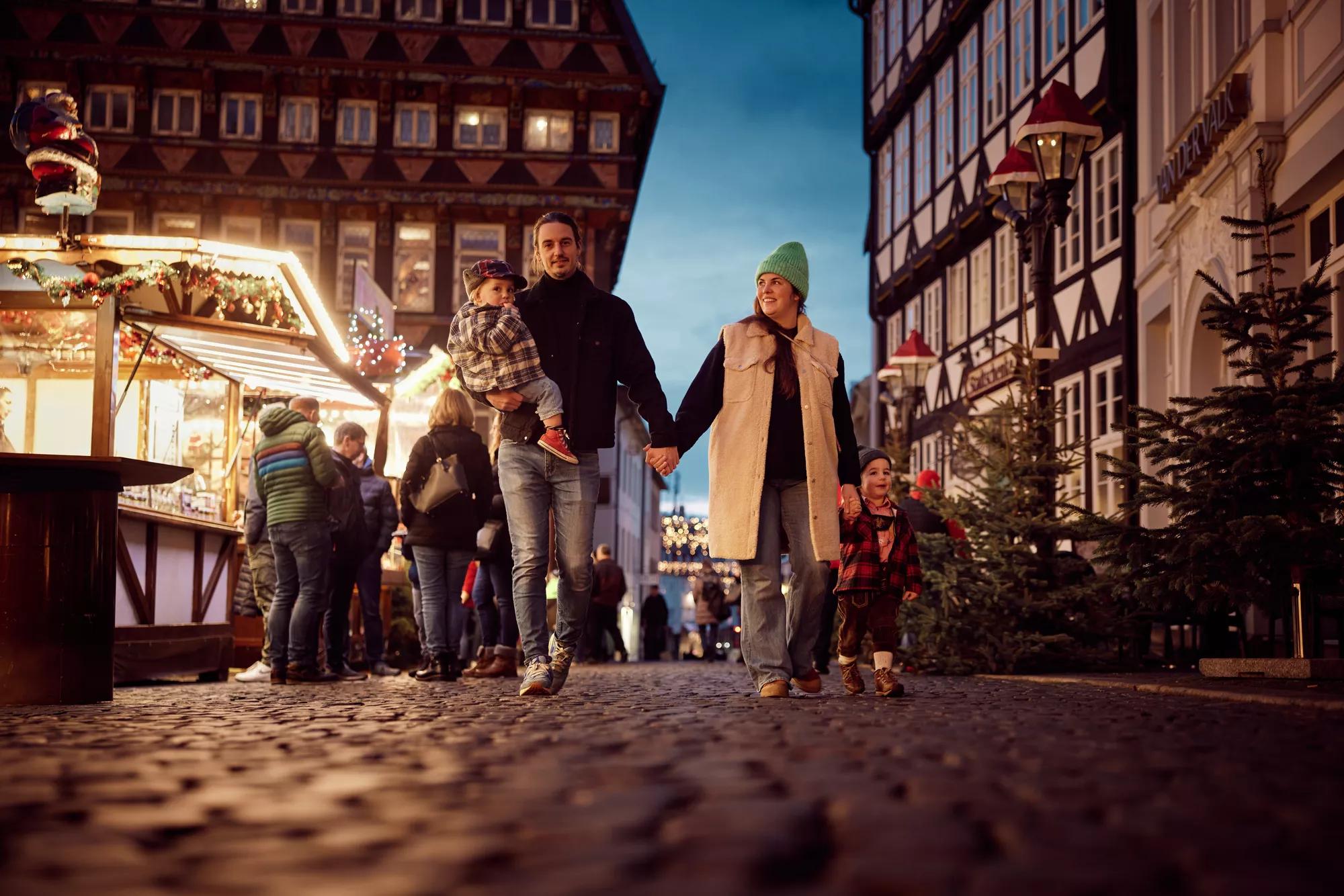 Go out and enjoy it with your Giftcard!
Van der Valk Giftcard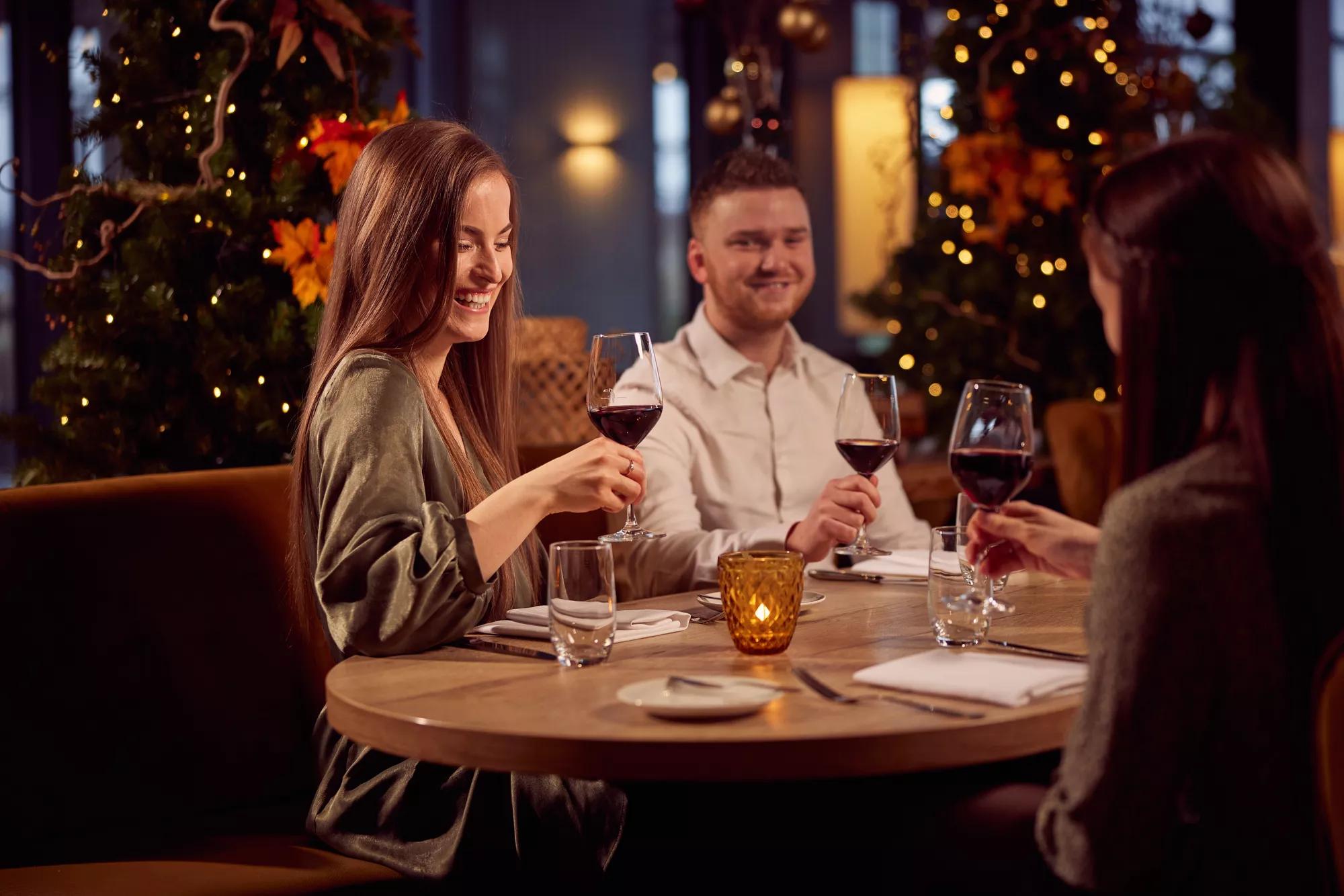 Culinary delights at Van der Valk
Van der Valk Giftcard
Surprisingly fun gift
Surprise your loved one with a Van der Valk Giftcard and experience the most beautiful moments at Van der Valk Hotels & Restaurants worldwide. Whether it's a delicious dinner, luxury overnight stay or cosy theatre visit, the Giftcard offers countless possibilities for an unforgettable experience!
Order your Giftcard
Activate Giftcard
Did you order the Van der Valk Giftcard online? Then you can activate it yourself with the activation code you received by email.
Activate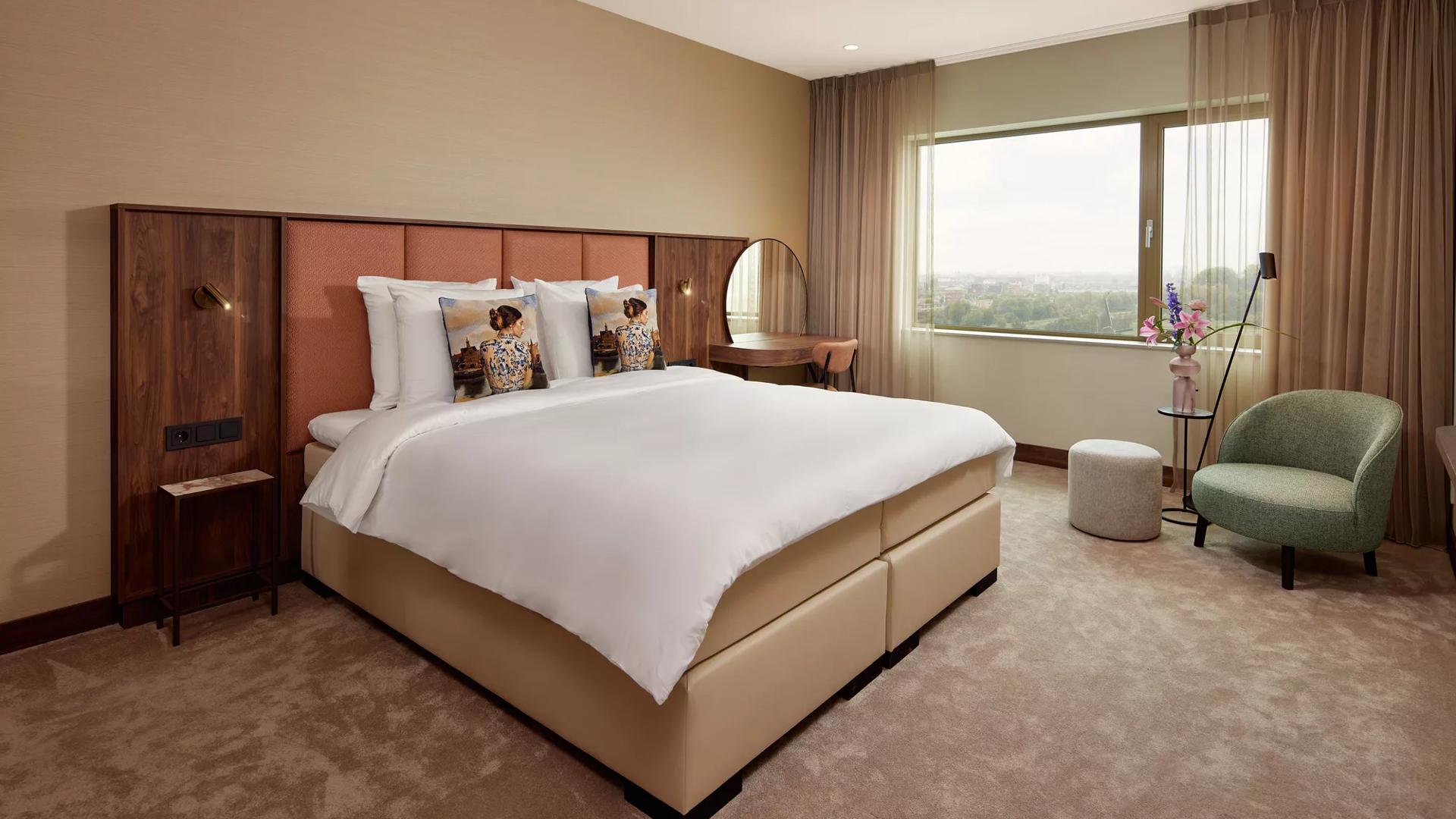 Check balance
Don't know the balance on your Van der Valk Giftcard or want to check the remaining balance? Then you can easily check this.
Check balance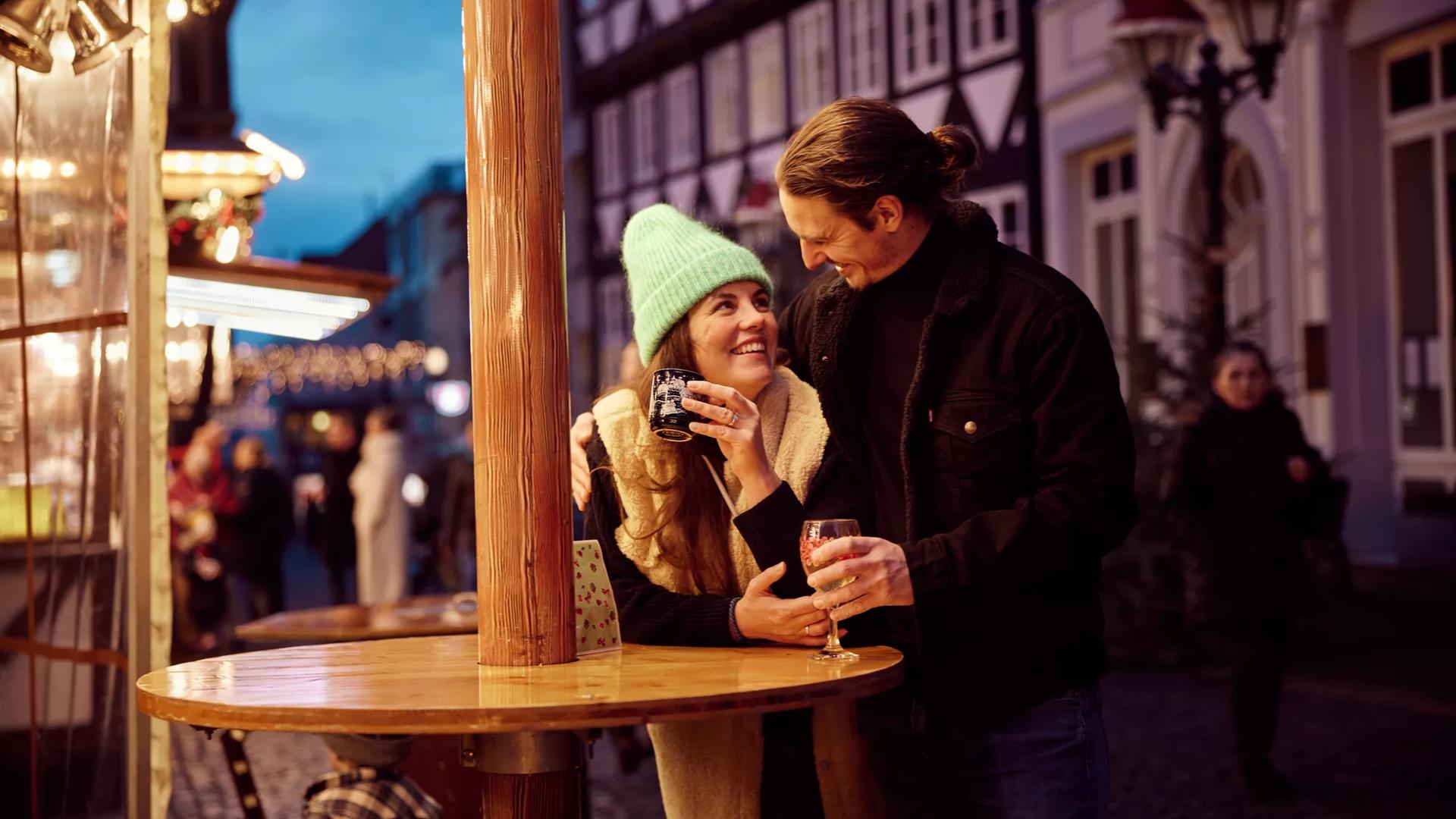 ORDER VALK GIFTCARD

Purchase a Giftcard

The Van der Valk Giftcard can easily be ordered online. After your order it will be sent as soon as possible to the address you provided. You can also purchase the Giftcard at the reception of one of the Van der Valk hotels.

Order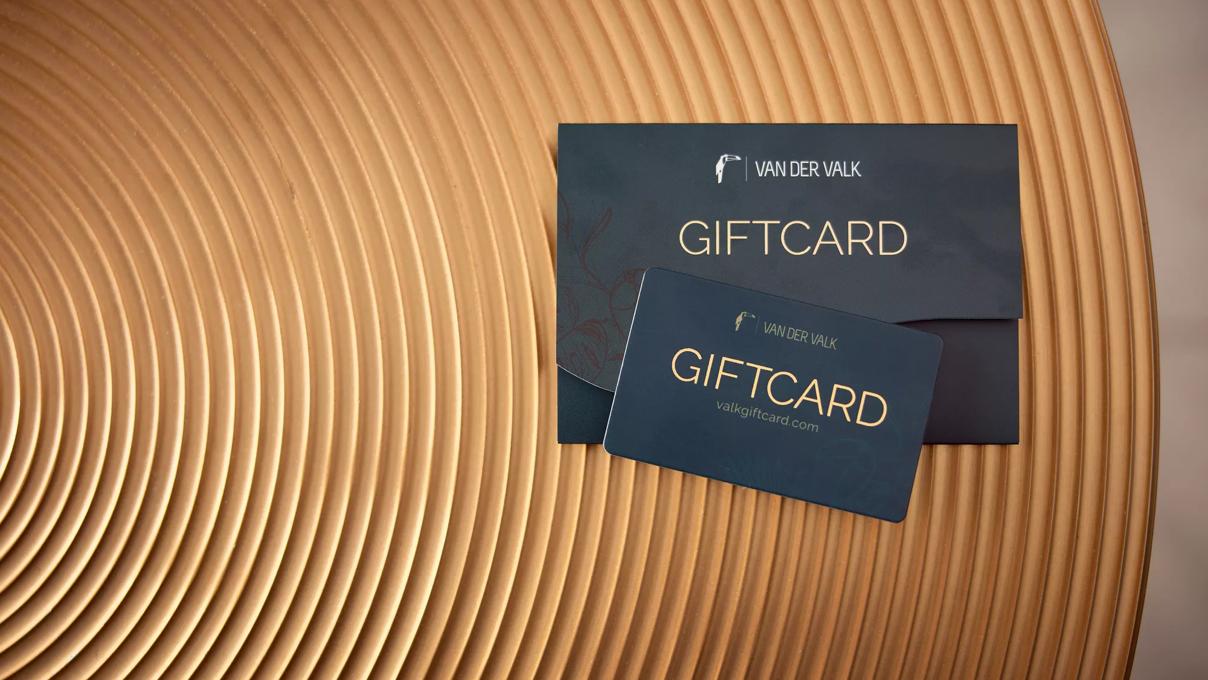 Frequently asked questions

Using the Giftcard

You can use the Van der Valk Giftcard both physically and online at your favorite Van der Valk hotel or restaurant. The value of the Giftcard can be loaded to any amount between €5 and €250. The balance on the card is valid for 5 years, can be spent in parts and cannot be paid out in cash.

Frequently asked questions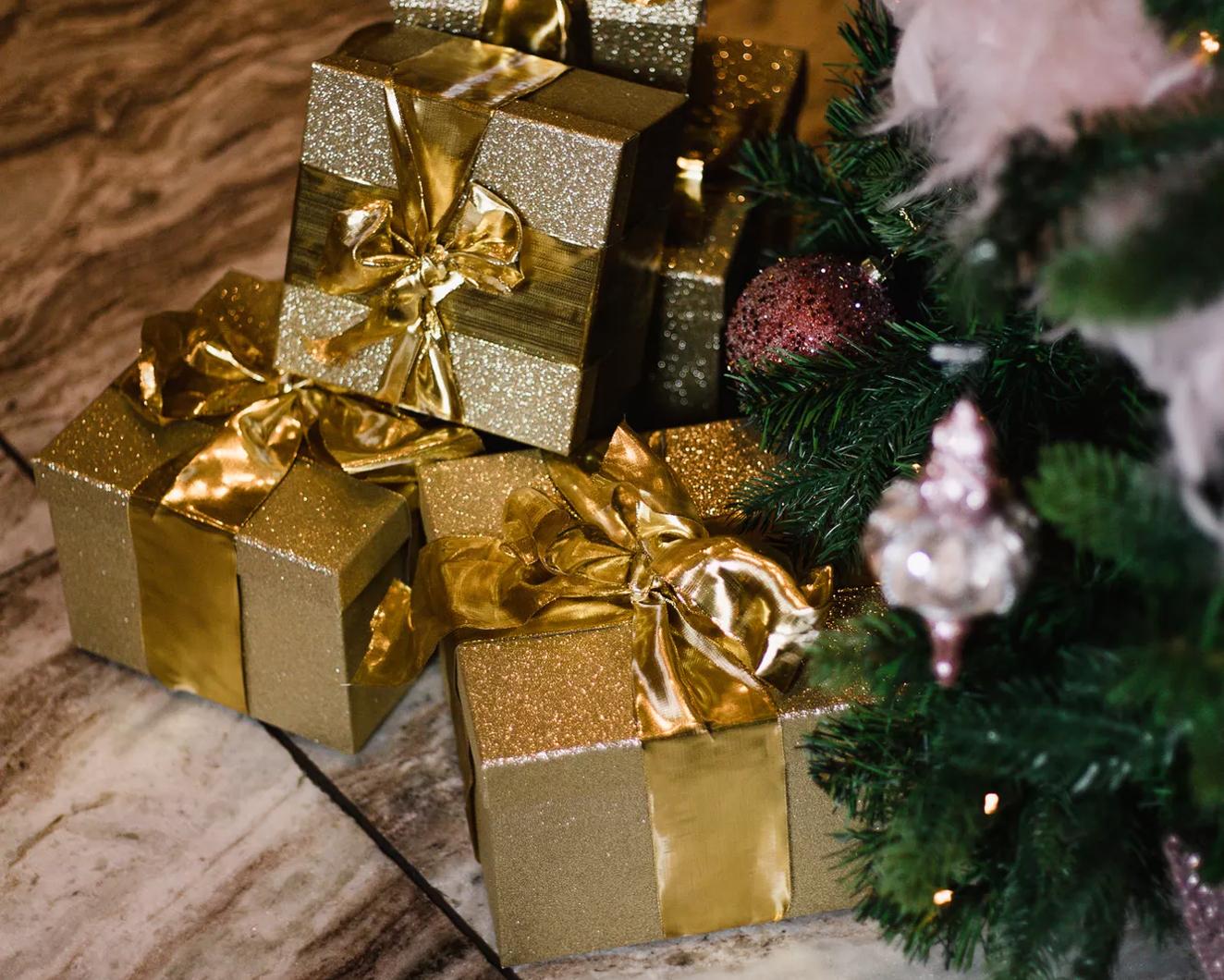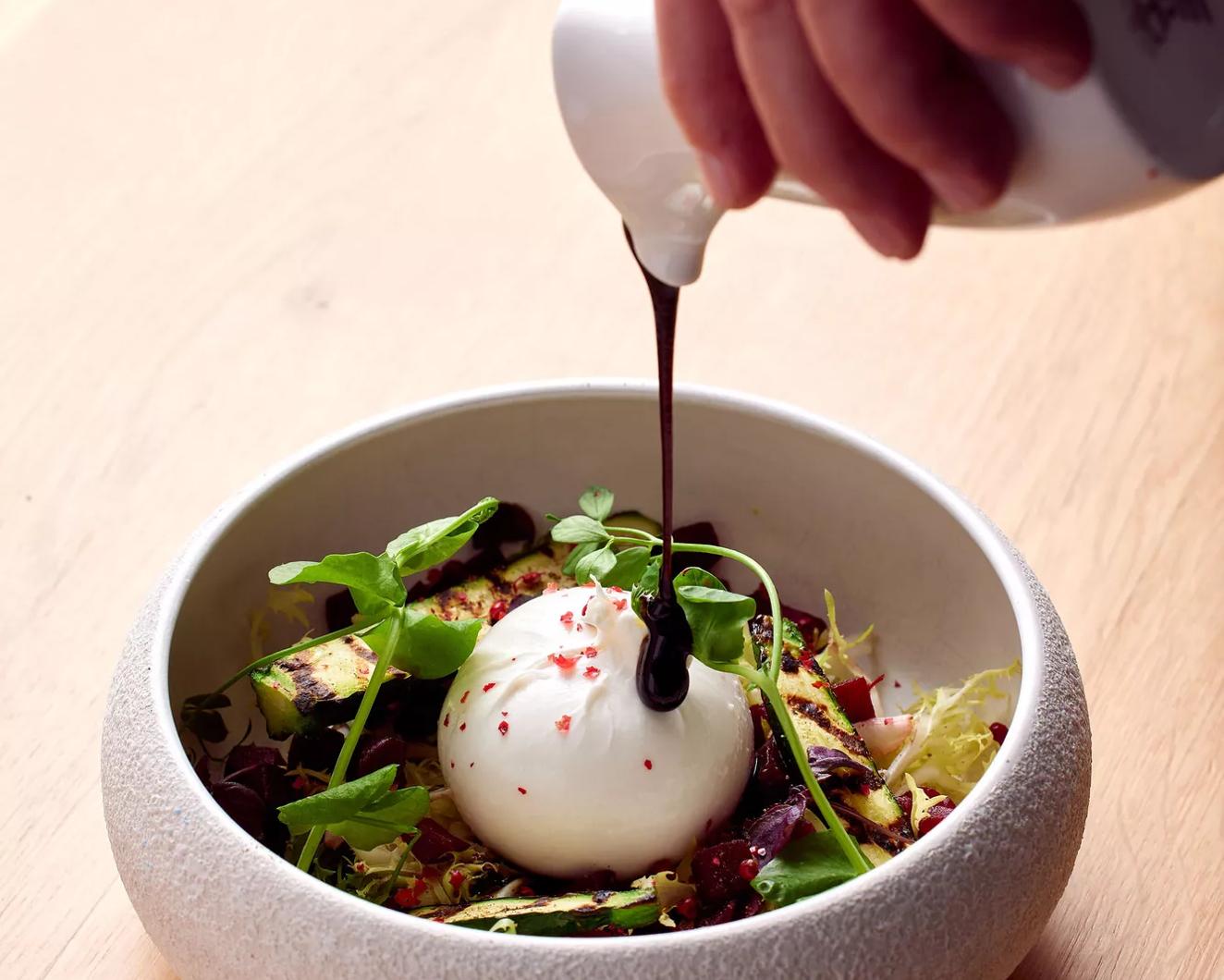 VAN DER VALK NEWSLETTER

Receive monthly the latest offers from Van der Valk

Enter your e-mail address below to sign up.