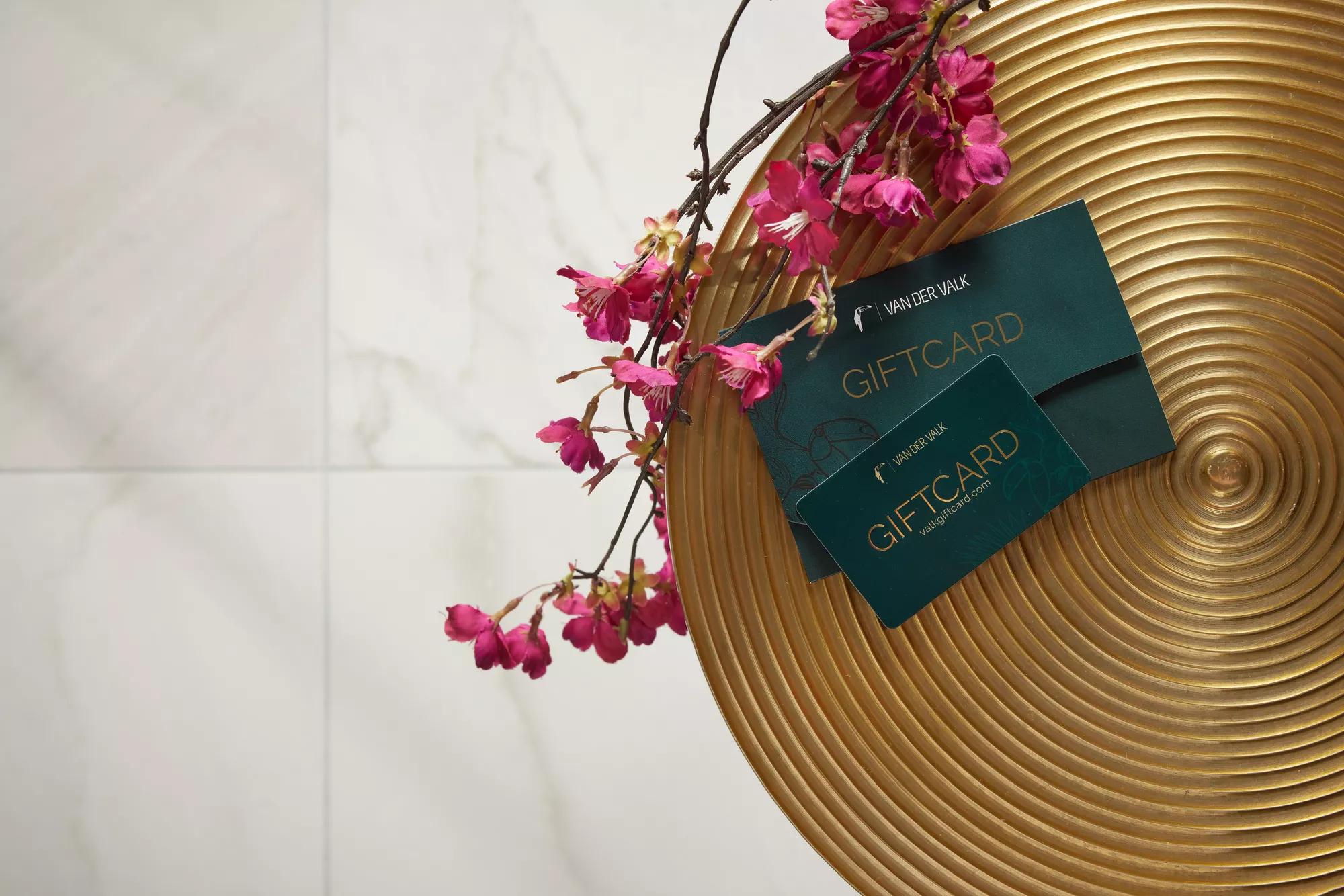 Get in touch
We are happy to help!
Contact
Do you have any questions about the Valk Giftcard, its activation or ordering it? Then please contact us.
Frequently asked questions
Do you have a question about Valk Giftcard and can't quite figure it out? Check out the answer to our most frequently asked questions here. Are you unable to figure it out? Then please contact us.
View the most frequently asked questions
Correspondence address
Van der Valk Diensten Centrum BV
Stationsweg 91
3621 LK Breukelen, the Netherlands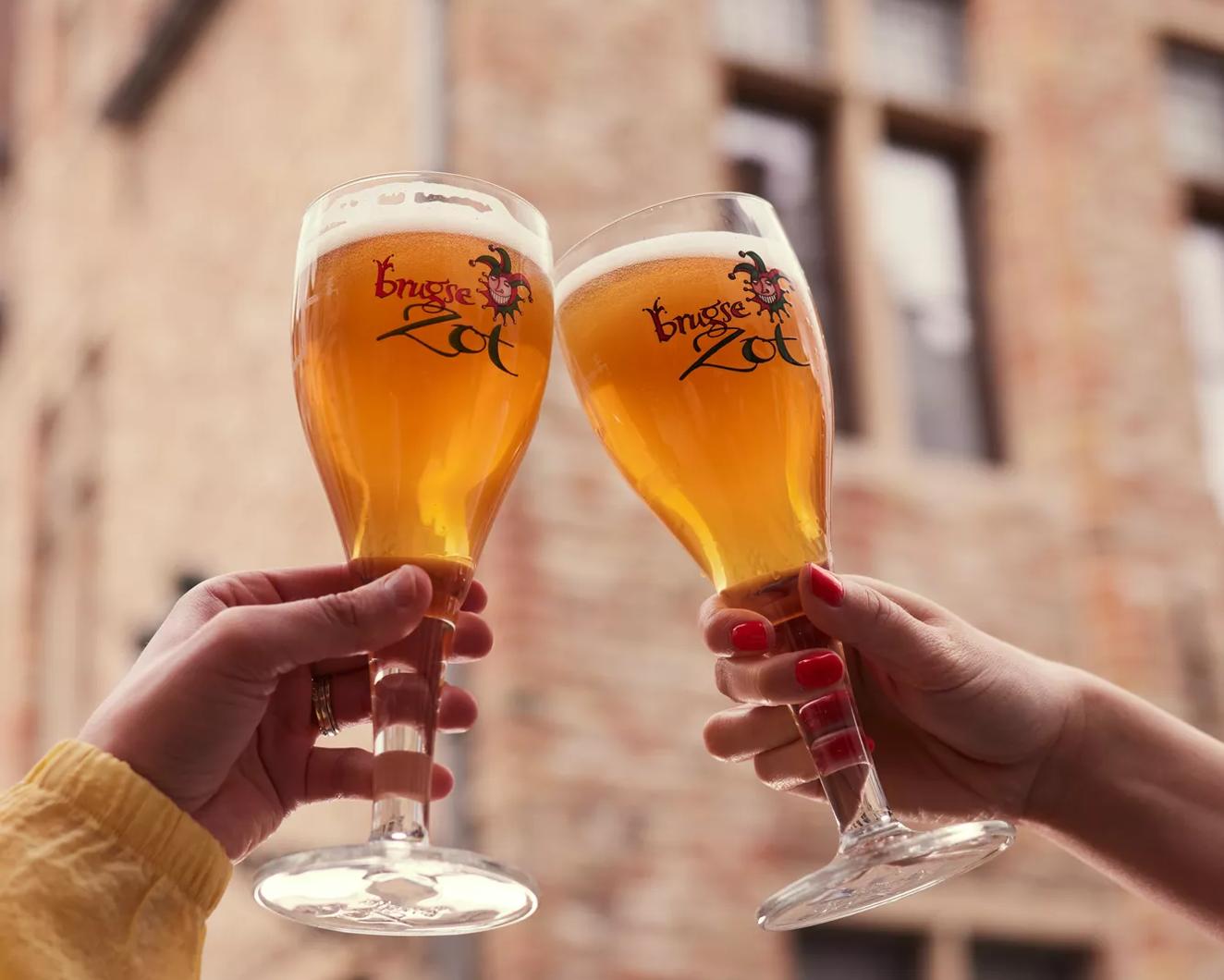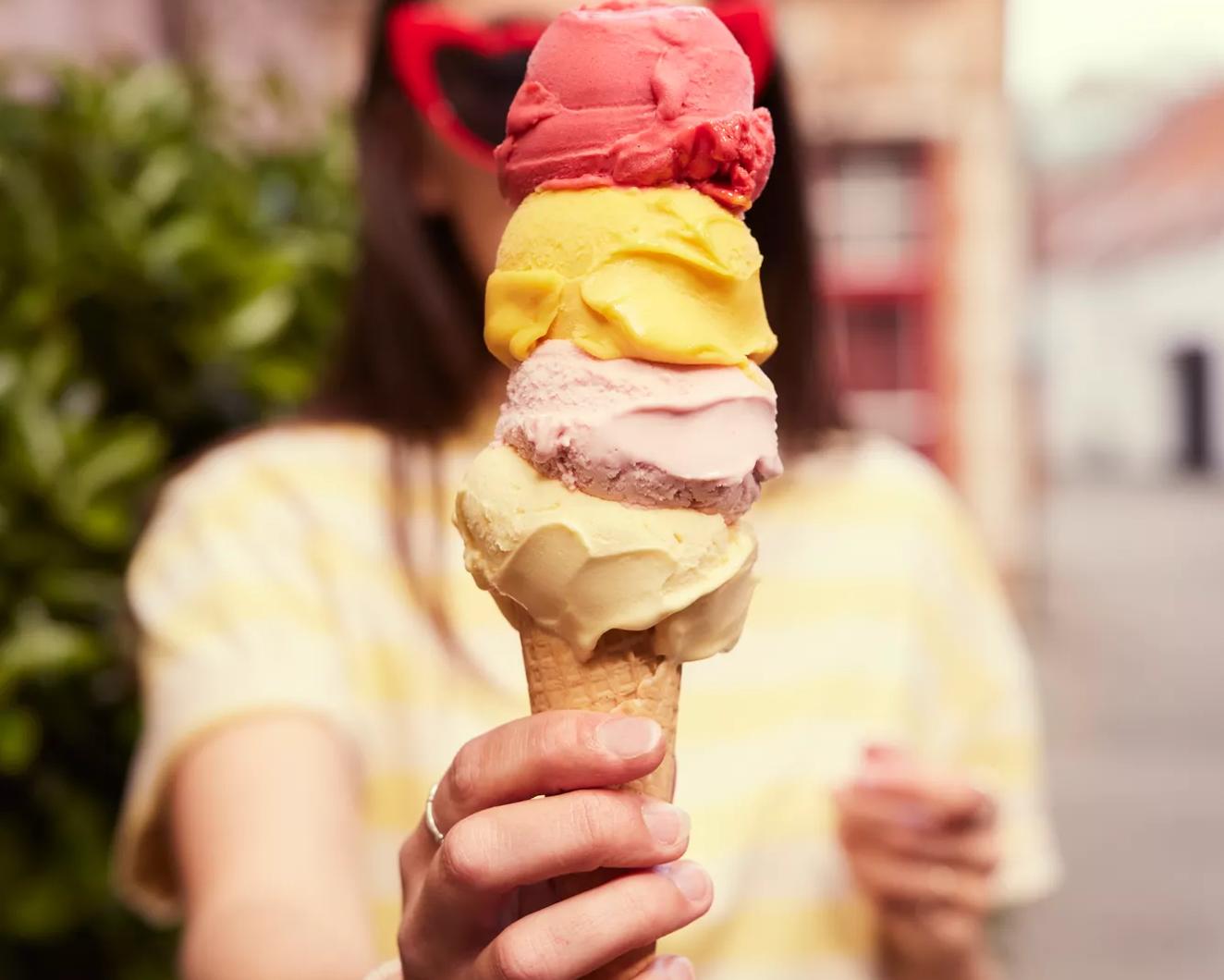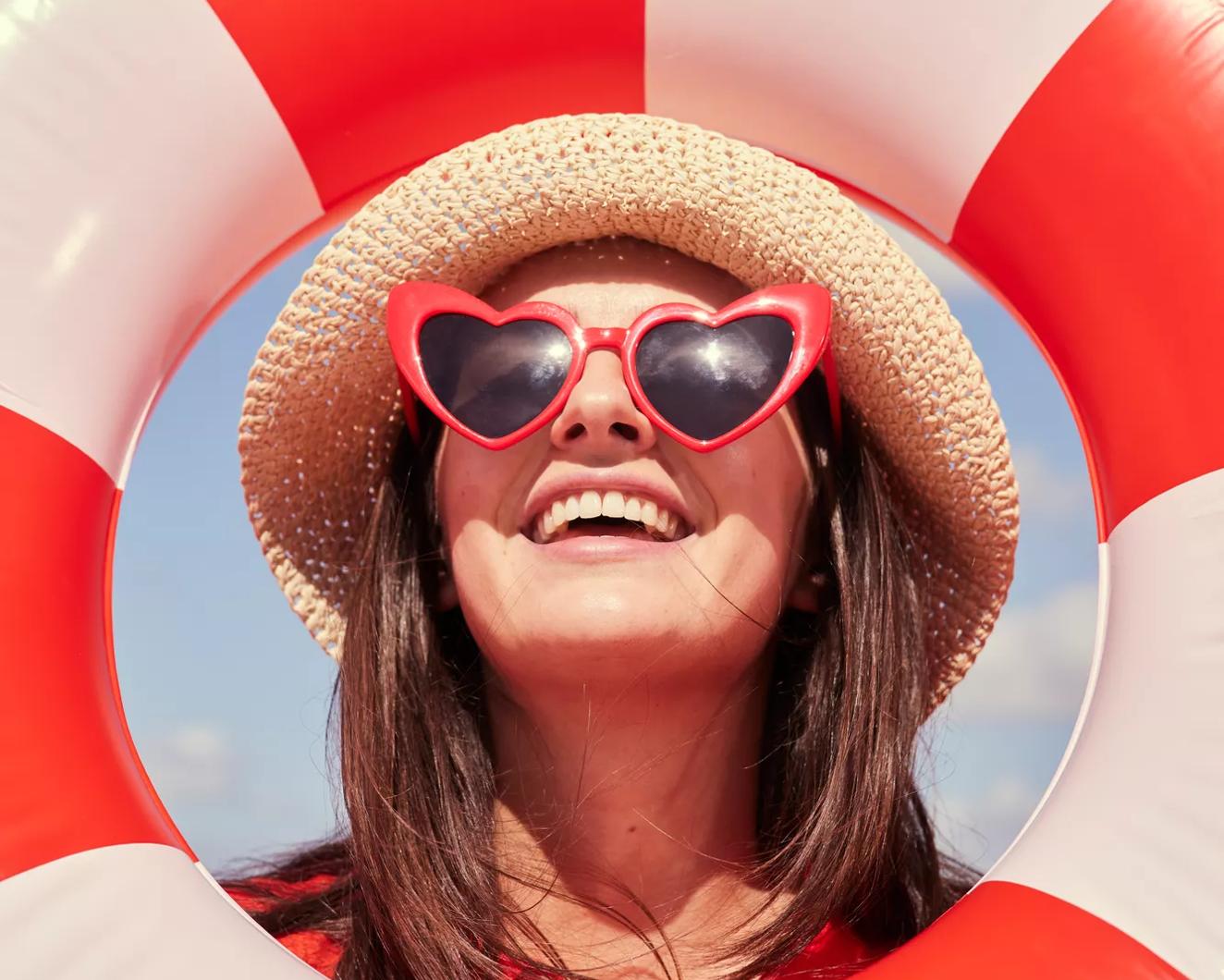 Van der Valk newsletter

Receive the latest offers from Van der Valk every month

Enter your e-mail address below to sign up.