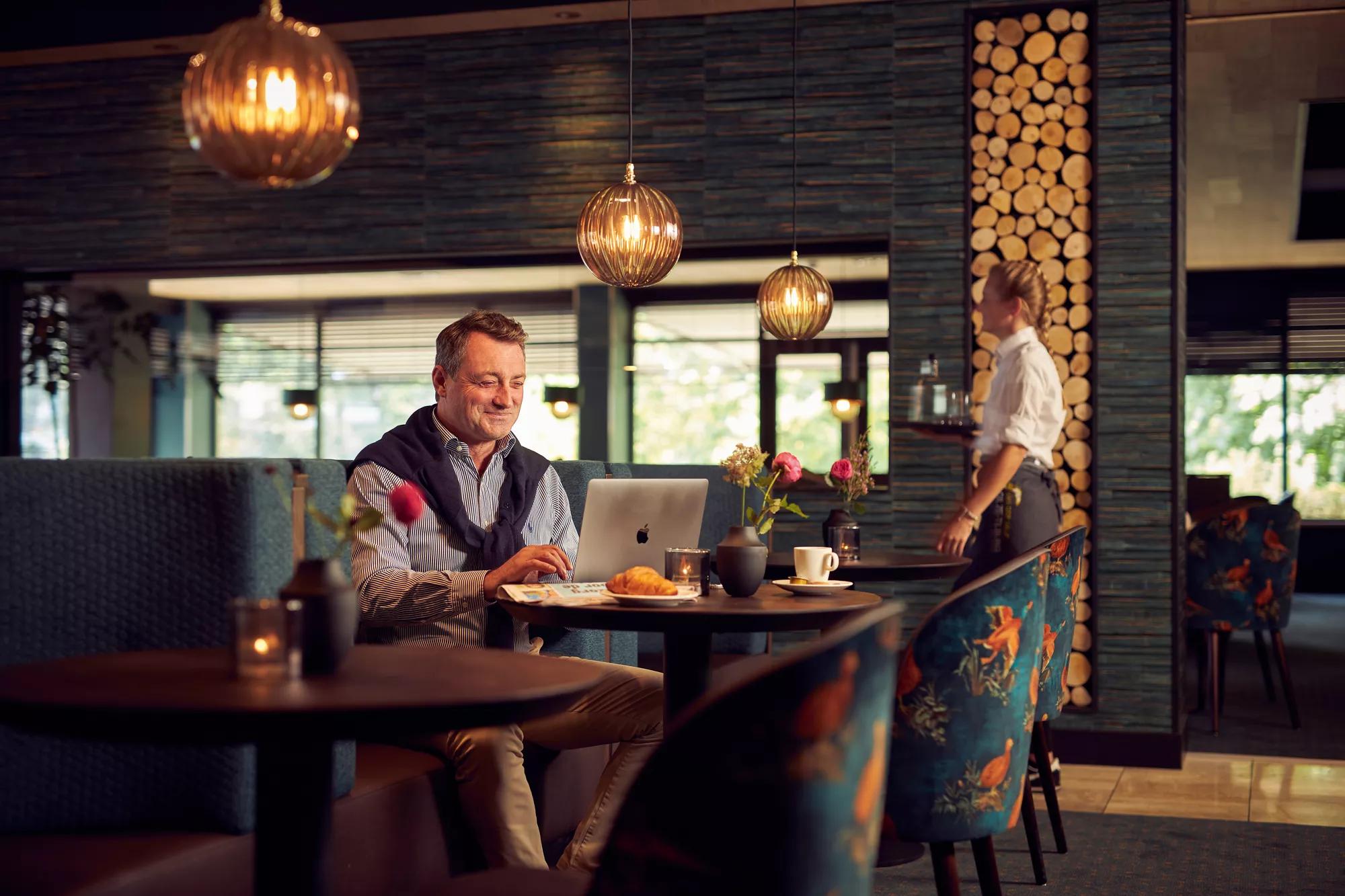 Order a Giftcard
Order your Giftcard quickly & easily online
Ordering a Van der Valk Giftcard
Would you like to surprise someone with an original gift? Then order the Van der Valk Giftcard! With it, you can give a relaxing overnight stay, a sumptuous dinner or a delicious breakfast. At Van der Valk, you can order this Giftcard using the form below.
Ordering a Van der Valk Giftcard is quick and easy and you can choose from different amounts. After you have placed the order, you will receive the Giftcard by post. This way, you can give the Giftcard as a present to your family, friends or colleagues. Order the Van der Valk Giftcard now and surprise your loved ones with an unforgettable gift!
Of course, you can also buy the Van der Valk Giftcard at the reception desk of one of the Van der Valk Hotels & Restaurants in your area.
Activation
For security reasons, the Van der Valk Giftcard is sent blocked. After receipt, the Giftcard can easily be activated via this page. The activation code will be sent after the Giftcard has been presented for dispatch to PostNL to the e-mail address provided by the purchaser.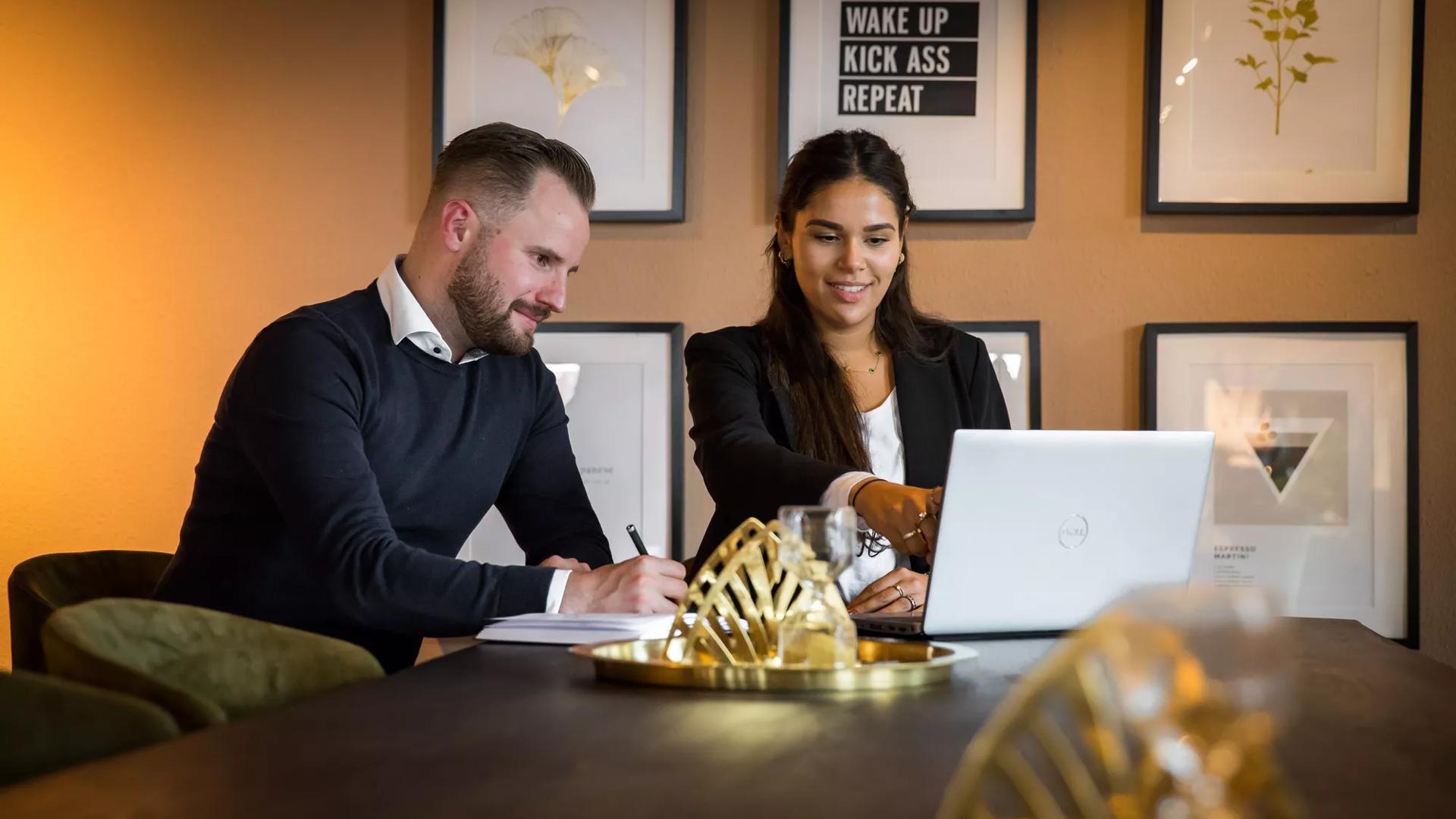 Delivery information
Van der Valk Giftcard orders are submitted to PostNL for shipment every day. PostNL is responsible for the dispatch of the Giftcard, which is in principle delivered within 3 working days. For shipment within Europe they use 3 to 5 working days and for shipment outside Europe 3 to 8 working days. Please take into account any national holidays which may extend the processing and delivery time.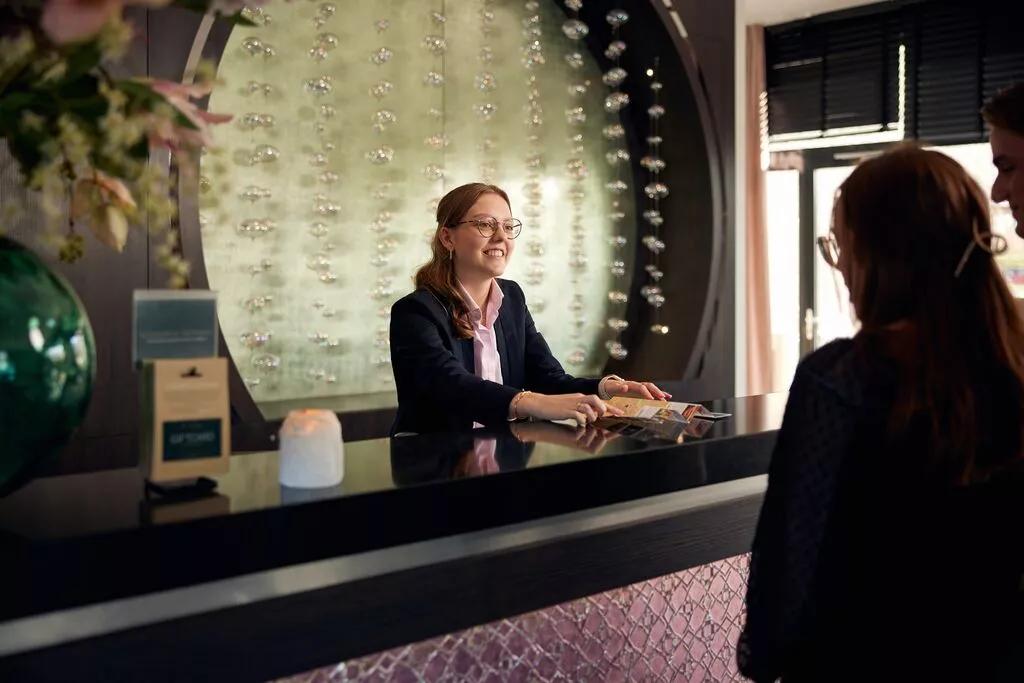 Frequently asked questions
Do you have a question about the Van der Valk Giftcard, the activation or ordering process? We have listed the most frequently asked questions for you. Do you have a question that is not listed here? Feel free to contact us, we will be happy to help you.
View frequently asked questions