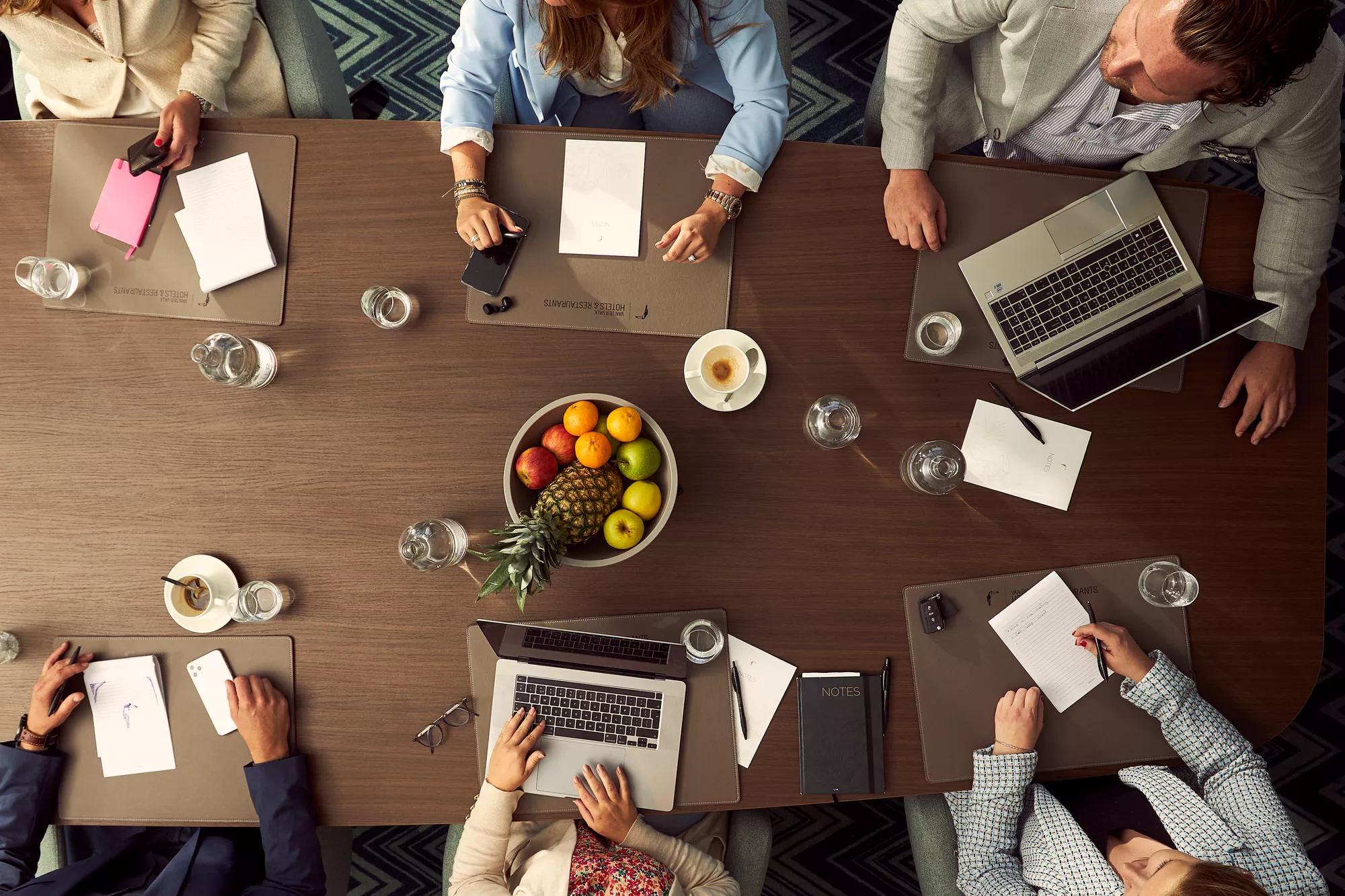 Business Van der Valk Giftcard
A surprisingly nice gift
Order a business Van der Valk Giftcard
Are you looking for a fun and original end-of-year gift, a thank you or simply a token of appreciation for your colleague(s) or employees? Then give the Van der Valk Giftcard as a gift. The Giftcard can be spent worldwide in all Van der Valk Hotels & Restaurants. Use it for a delicious dinner, a luxury overnight stay or a relaxing wellness package. Everything is possible!
Validity
The Valk Giftcard can be recharged to any amount between €5.00 and €250.00. The balance is valid for 5 years and can be spent in instalments. The Giftcard cannot be paid out in cash.
Activation
24 hours after your order, we will send you the activation code of the Valk Giftcard by post. to the e-mail address provided by the purchaser. Upon receipt, the Giftcard can be easily activated via this page.